Four restaurants to locate at Downers Grove Town Center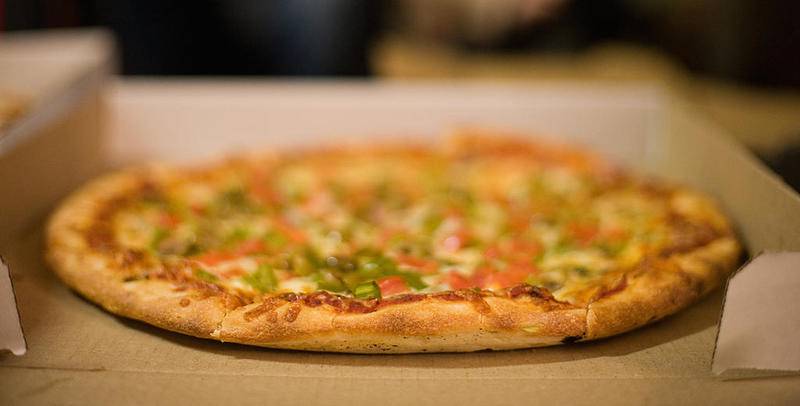 DOWNERS GROVE – Residents will soon have several more dining options and potentially some new shopping opportunitiesin Downers Grove.
Ground broke in late November on the Downers Grove Town Center at the northwest corner of Main Street and Ogden Avenue. The strip mall will include four fast-casual restaurants, said Michael Cassa, president and CEO of the Downers Grove Economic Development Corp.
"They're under construction and expect to turn over the spaces to the tenants in early spring," Cassa said at the Dec. 5 Downers Grove Village Council meeting.
The restaurants will include Panda Express; City Barbeque; MOD Pizza, which serves artisan-style pizzas and has several locations in Illinois; and Core Life Eatery, which makes healthy meals from scratch.
Two other businesses will join the eateries at the mall, which is being operated by Vequity Real Estate, Cassa said.
Cassa said he's optimistic about the future of the Grove Shopping Center at 75th Street and Lemont Road as well. The mall took a hit earlier this year when Ultra Foods went out of business and Michael's moved to another location in the village.
"I can tell you we our working very closely with a number of developers, potential tenants, as well as some of the existing owners within the shopping center," Cassa said. "I can't tell you much more than that except that it's our highest priority right now because we do see a real opportunity, and some progress is being made."
Cassa also gave village commissioners other business updates at the meeting.
Ashley HomeStore, 2900 Highland Ave., opened Nov. 22. Outback Steakhouse is under construction next to Duluth Trading, 2966 Finley Road. Mission BBQ, 1570 Butterfield Road, is under construction and will replace Ruby Tuesday.