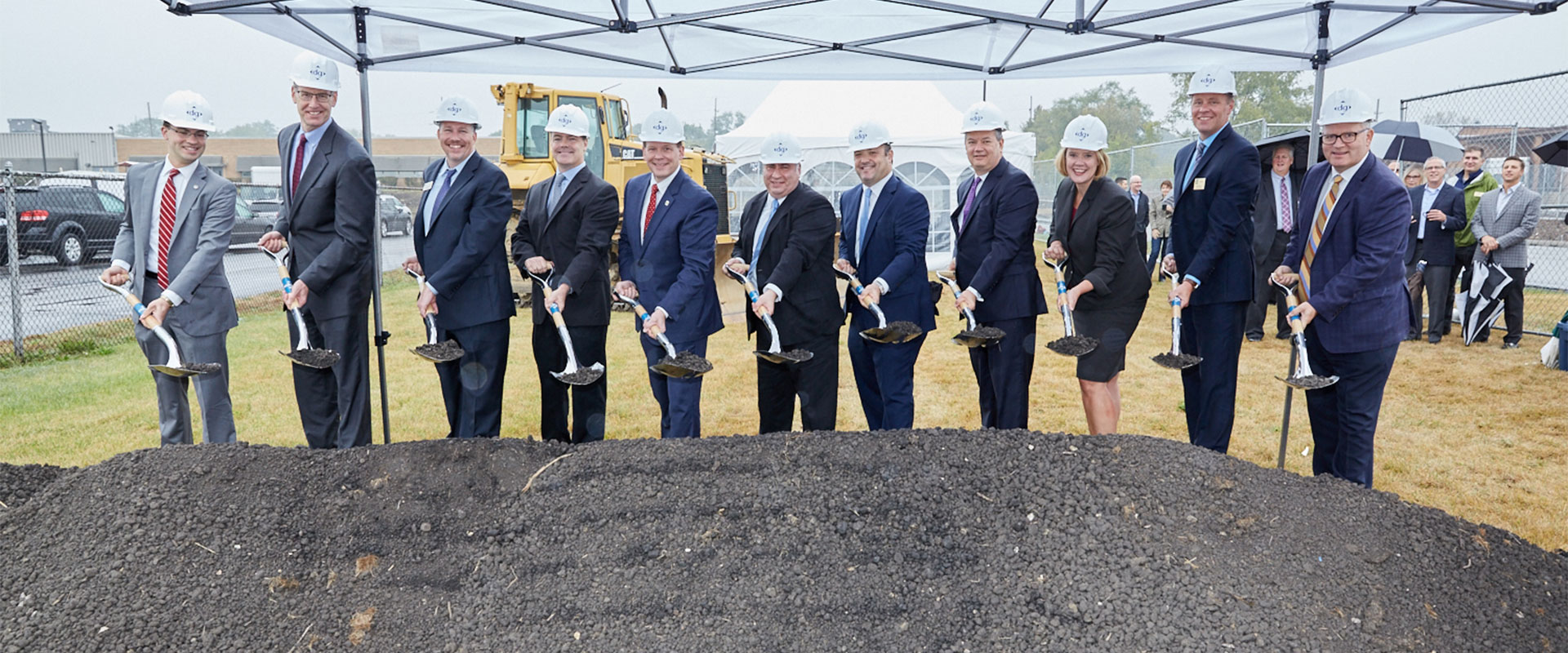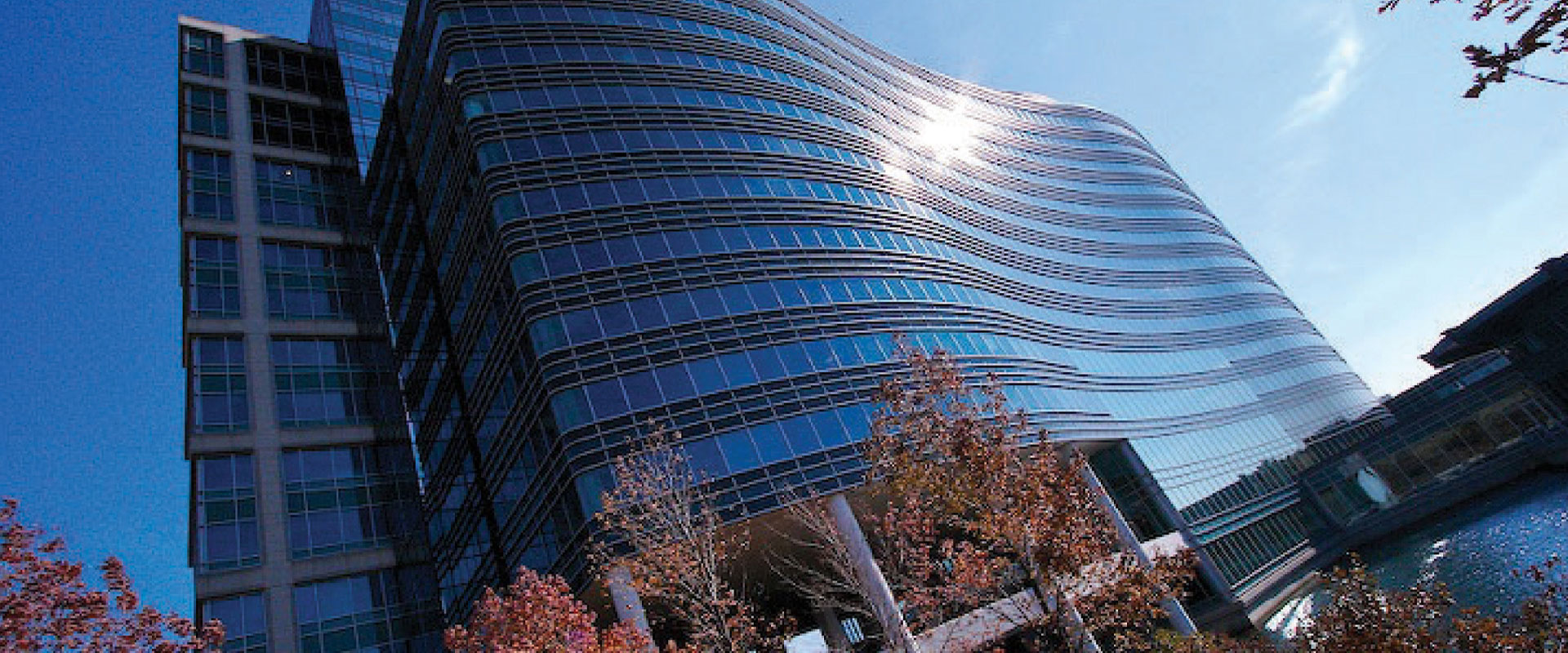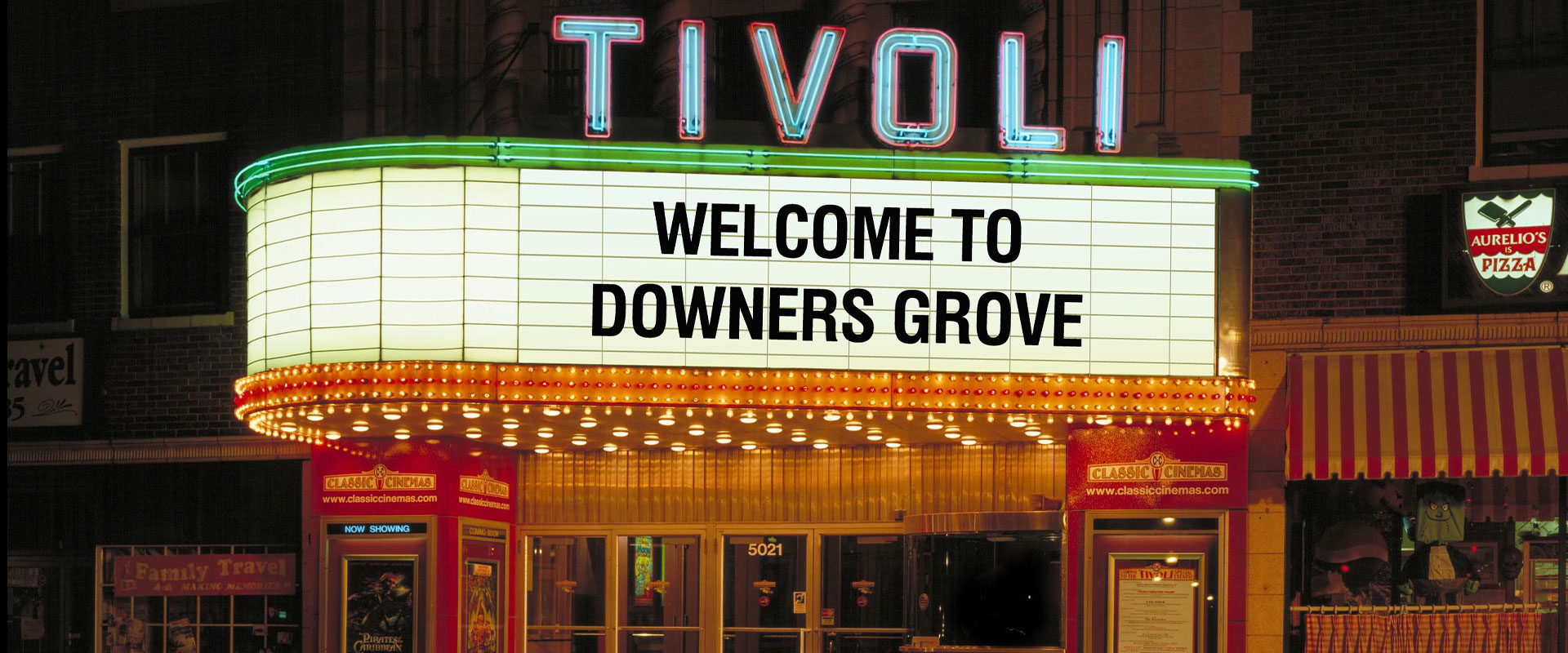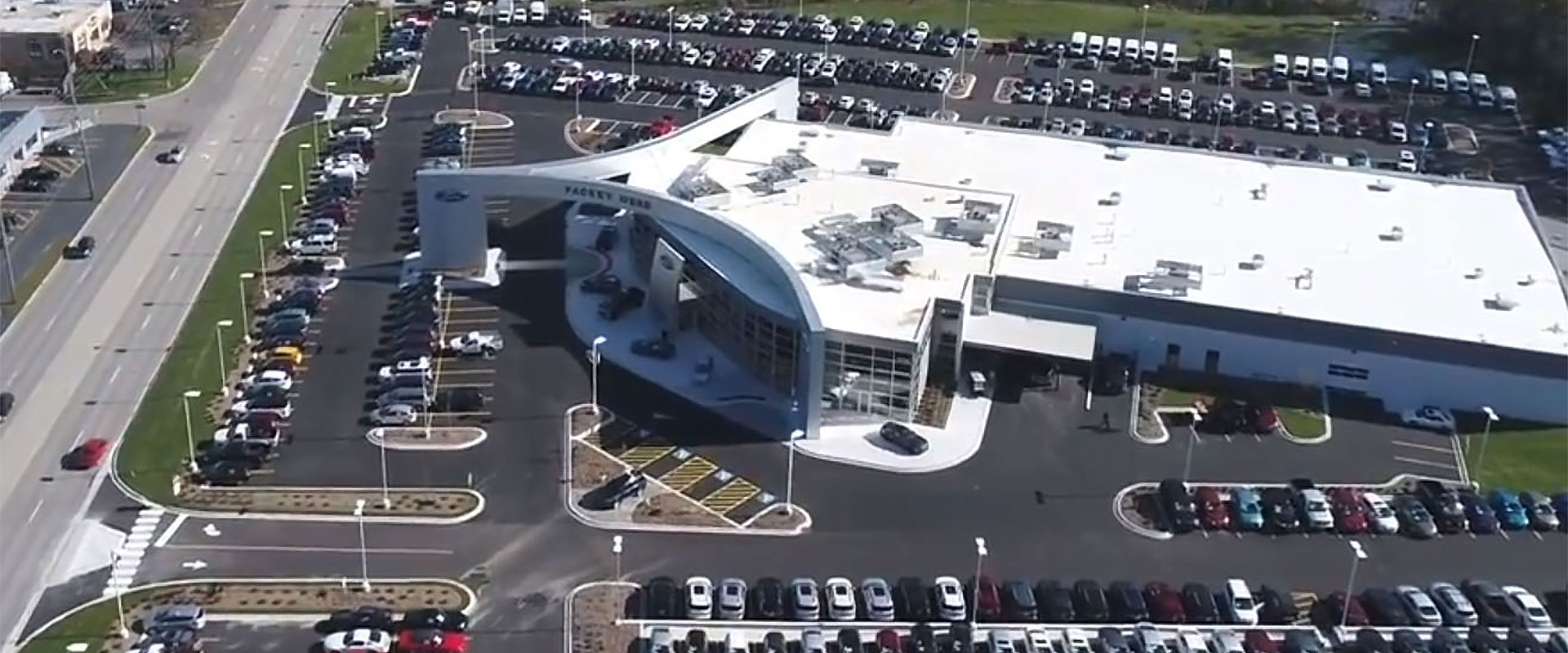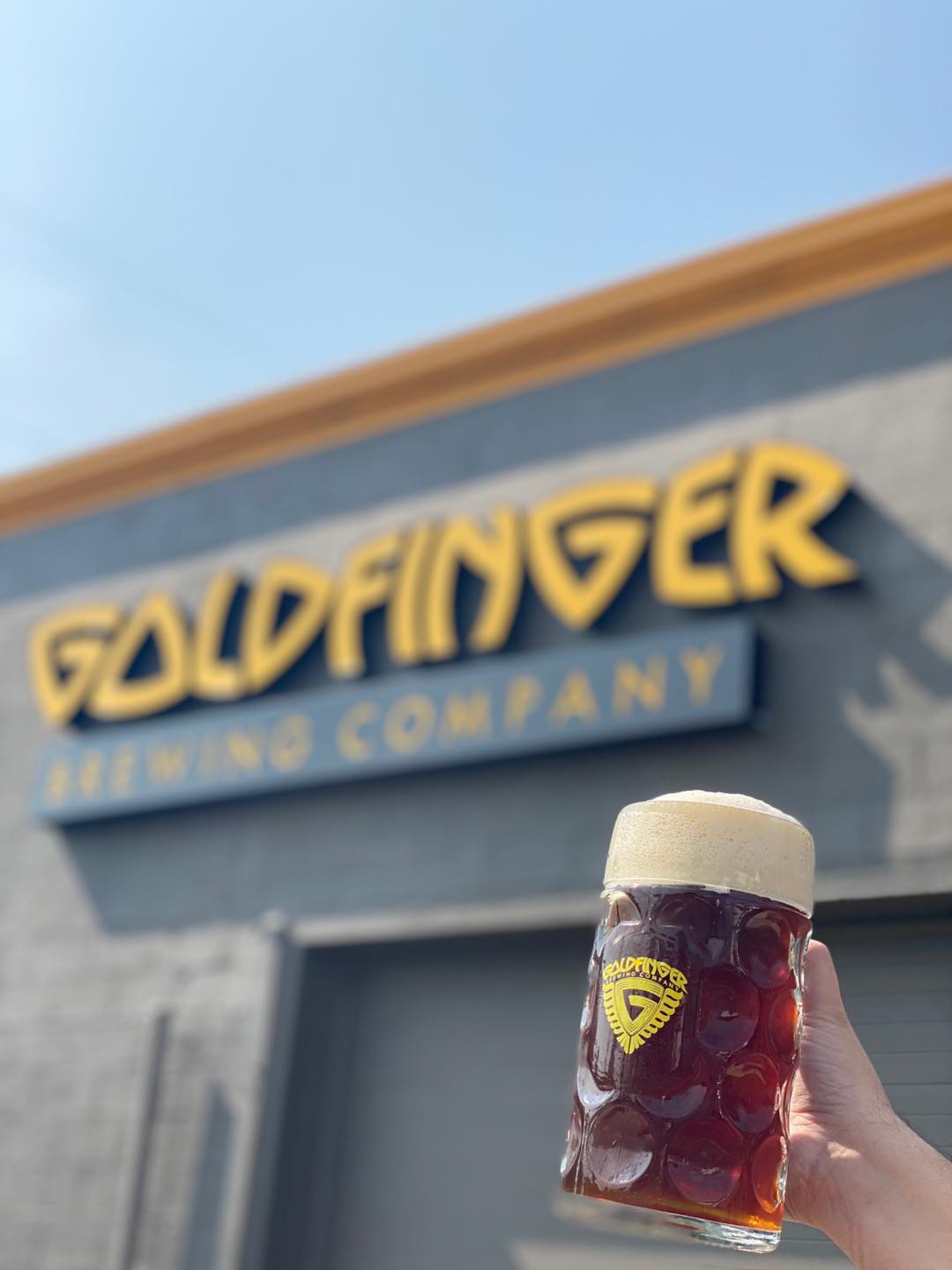 'The pandemic be damned' community support carried Downers Grove restaurants during COVID-19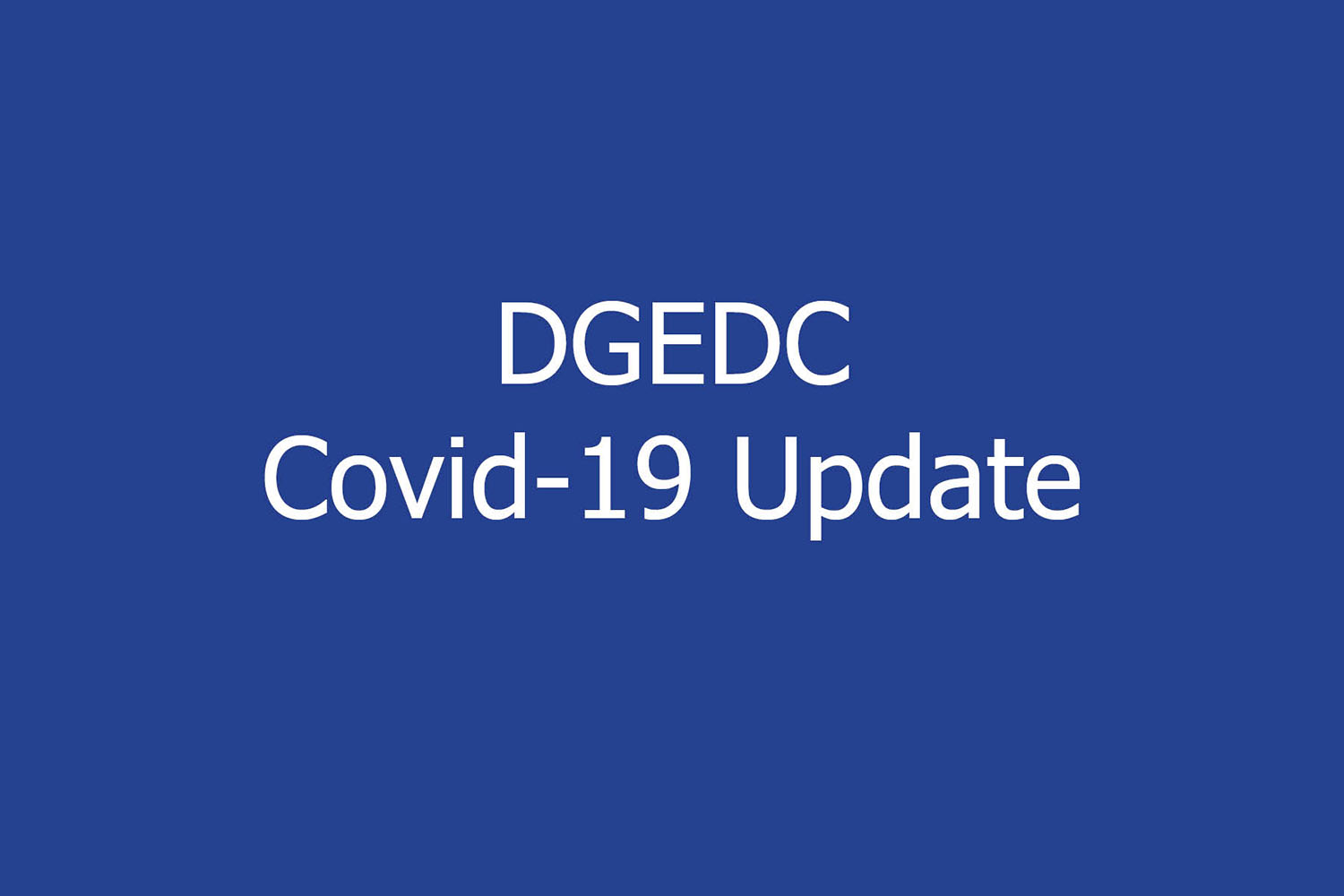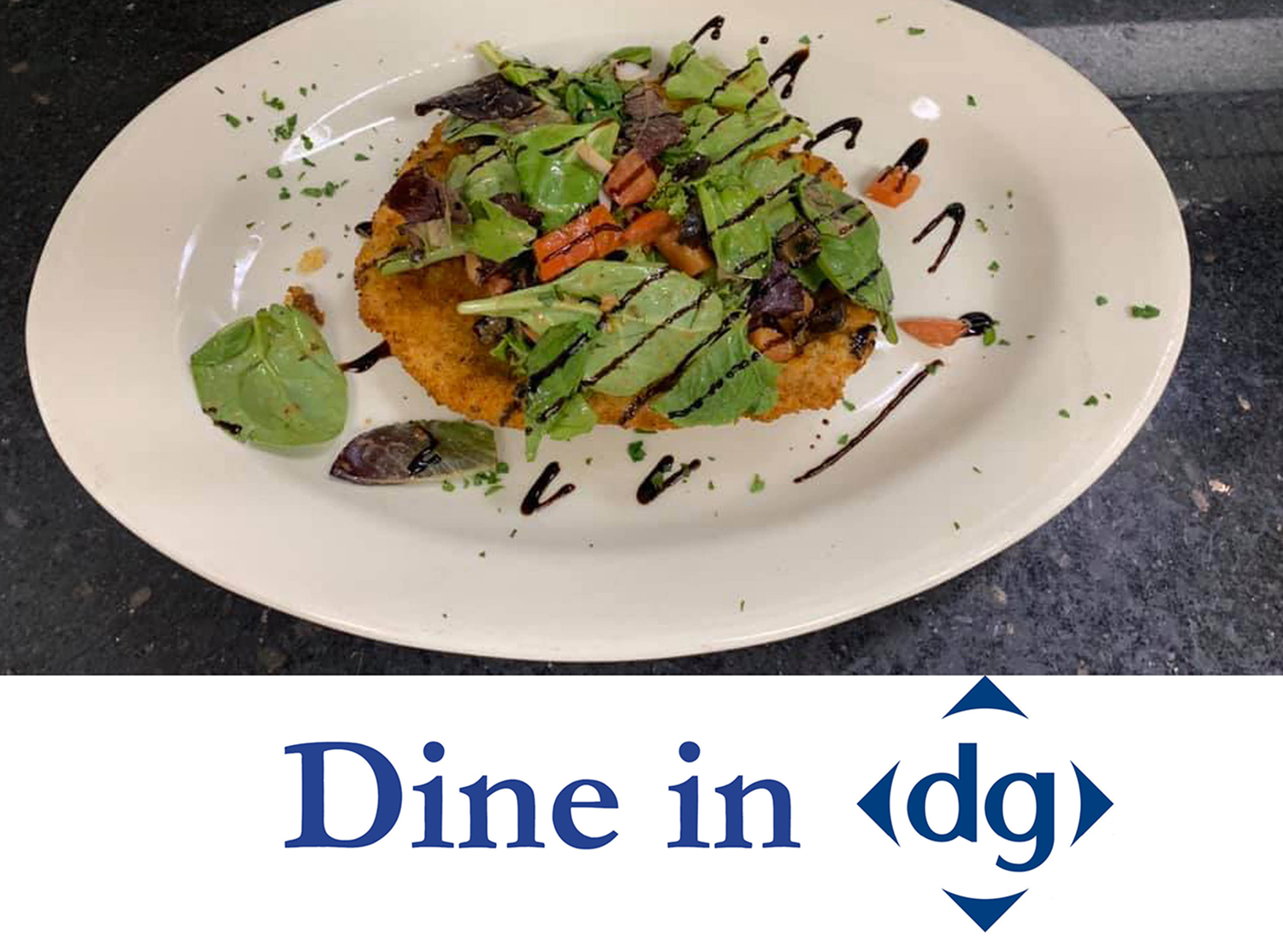 Downers Grove Restaurants
THE DOWNERS GROVE ECONOMIC DEVELOPMENT CORPORATION
is committed to retaining existing business and attracting new businesses to The Village of Downers Grove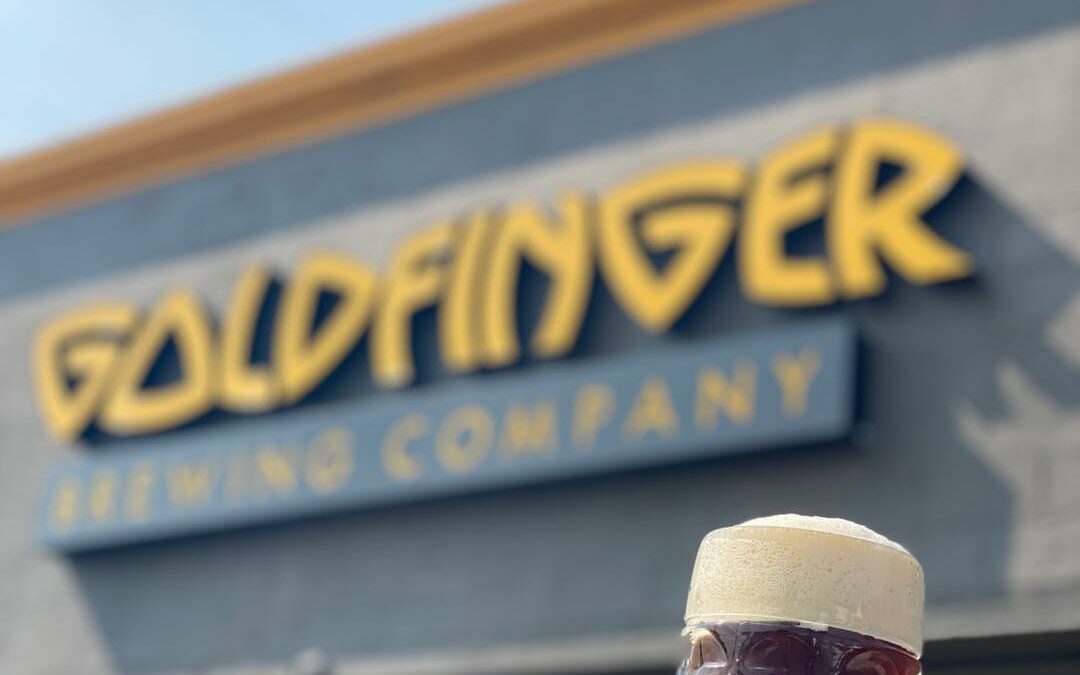 By Samantha Malone March 31, 2021 at 10:37 pm CDT Joseph Beckmann pours beers in the tap room of Goldfinger Brewing Co. in Downers Grove .Beckmann says community support is what kept his business open throughput the pandemic, (Sandy Bressner) For months, the taproom...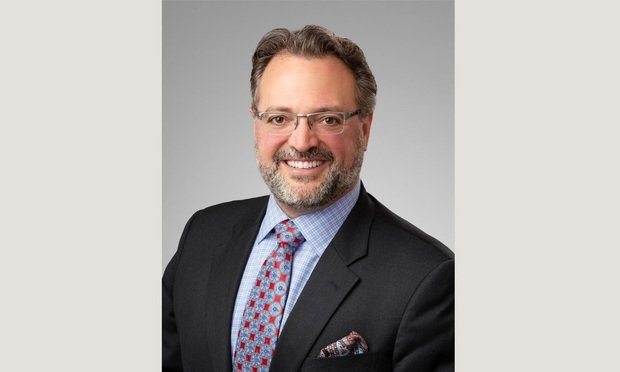 DOWNERS GROVE, IL- The Downers Grove Economic Development Corporation (DGEDC) announced today that Robert Fernandez, Partner, Latham & Watkins LLP, has become Chairman of the DGEDC Board of Directors.  He succeeds John Luka, Managing Director at...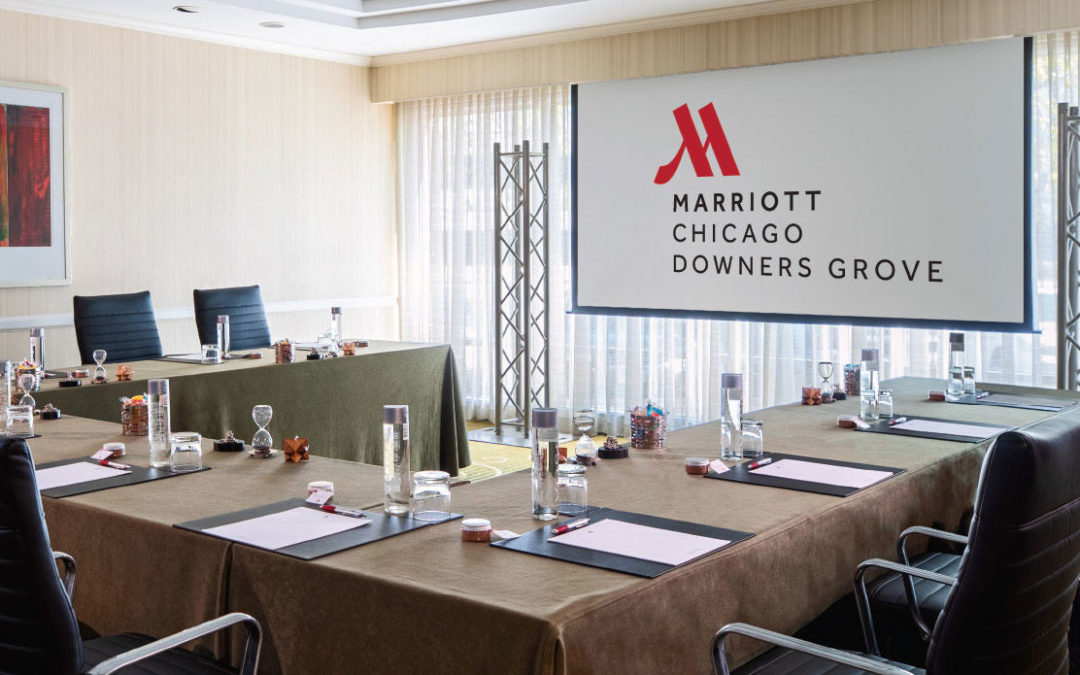 Downers Grove Hotels are open for business. You can now stay at the Holiday Inn Express, Comfort Inn, Red Roof Inn, Extended Stay America, or InTown Suites.
Click here for more information on becoming an investor.