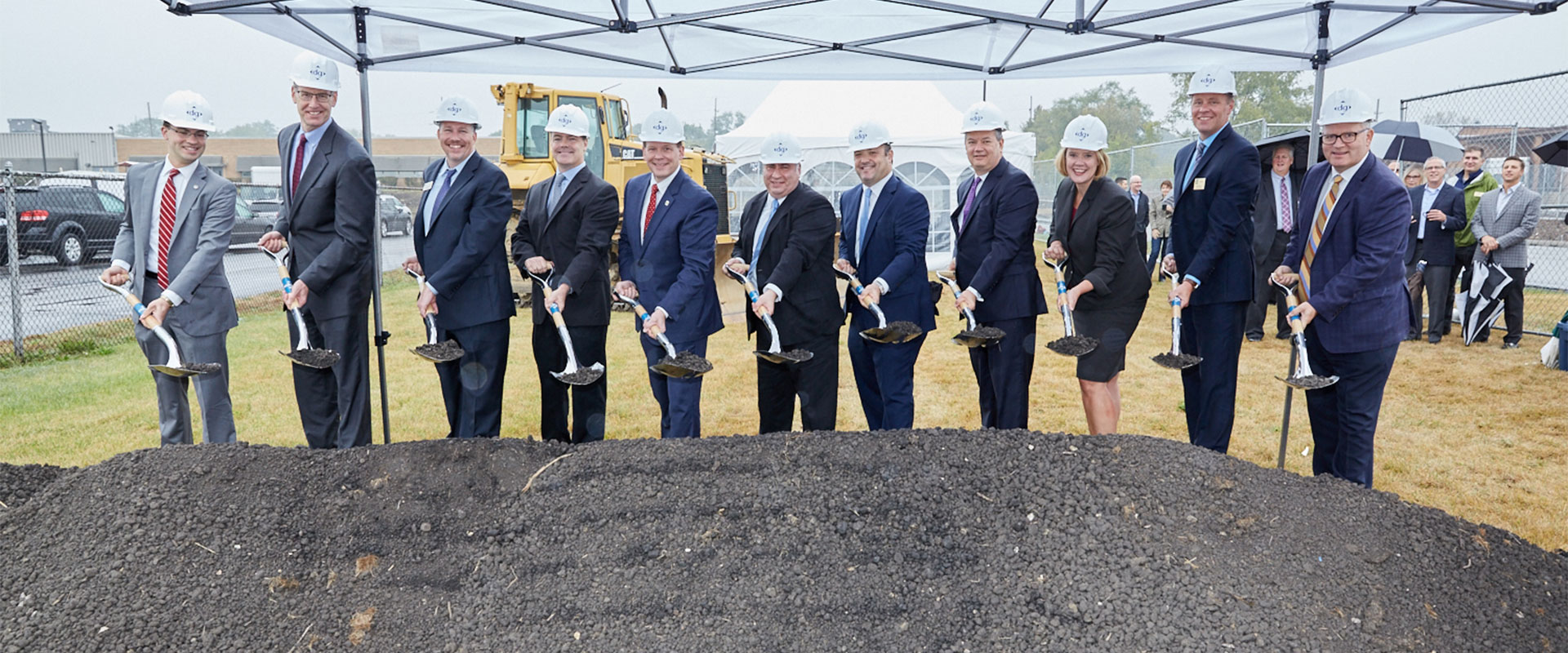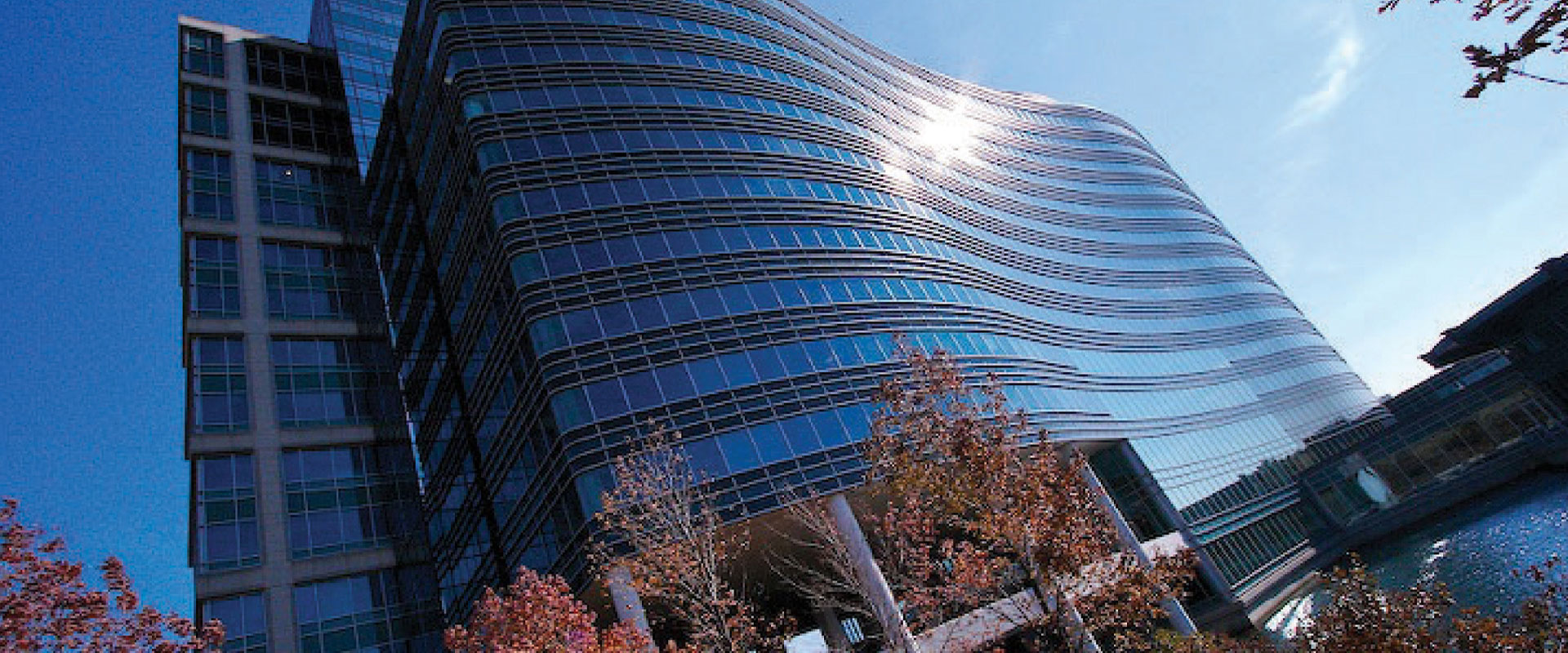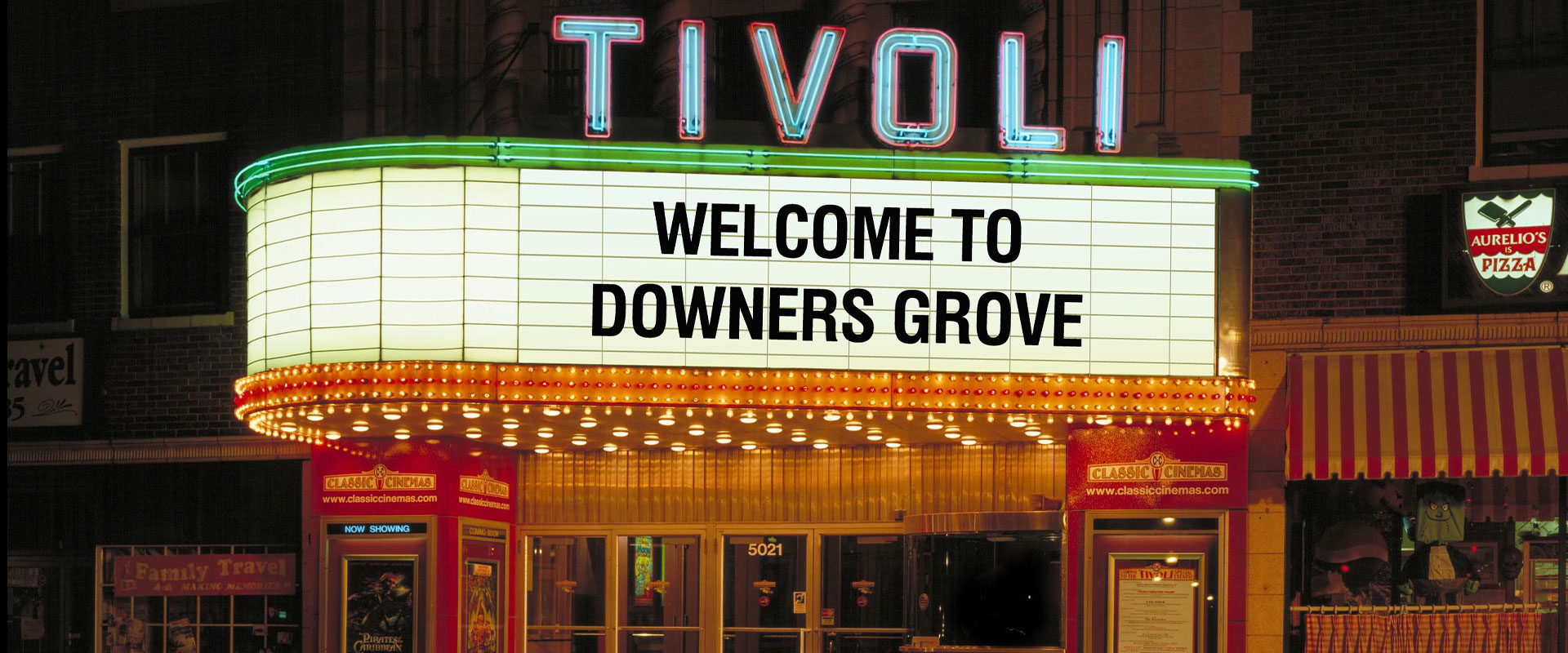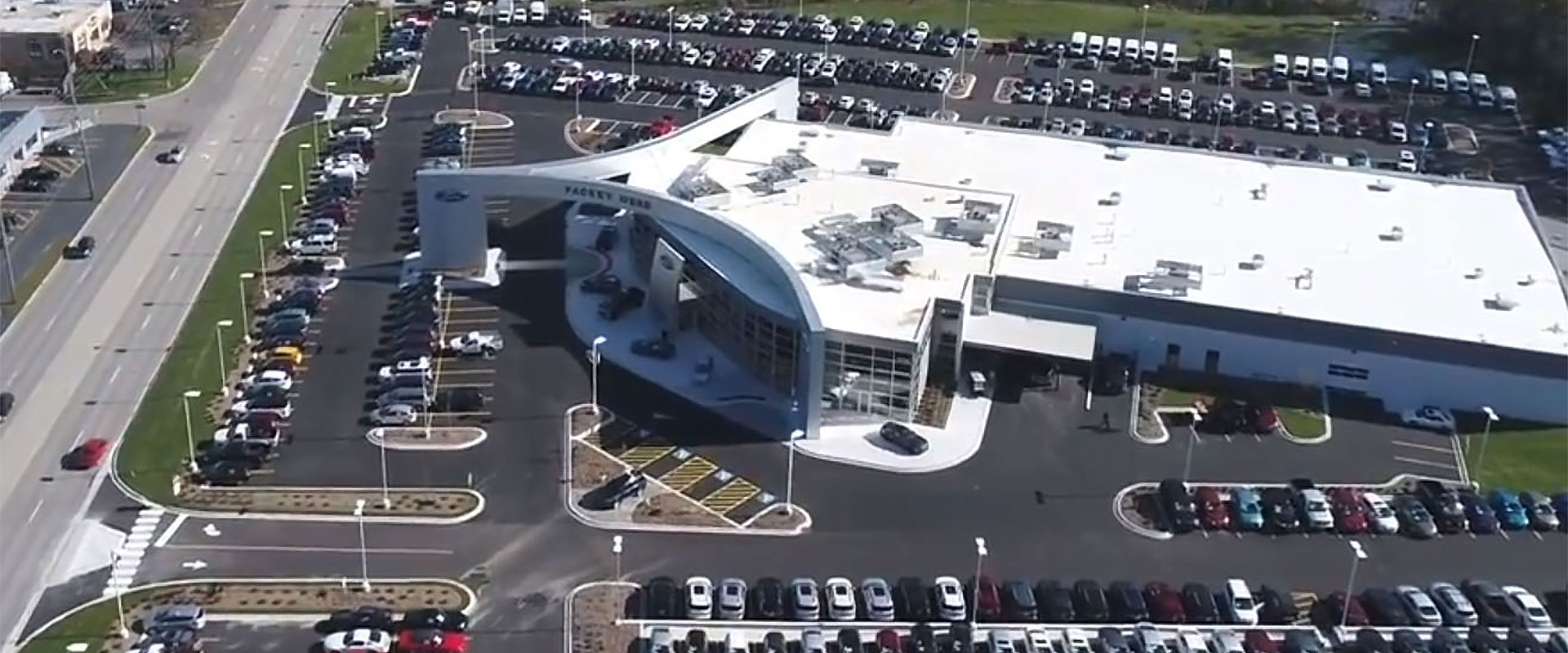 THE DOWNERS GROVE ECONOMIC DEVELOPMENT CORPORATION
is committed to retaining existing business and attracting new businesses to The Village of Downers Grove
The Lytle Auditorium is a natural light photography and production studio at 4919 Belmont Road. The building is beginning construction this month with work scheduled to be completed in late 2023. The owners are Michelle and Robyn Lytle of Chicago, the couple behind a...
Downers Grove Economic Development Corporation (DGEDC) Chairman Bob Fernandez announced today the appointment of Bryan Gay as President and Chief Executive Officer (CEO) of the DGEDC.  Mr. Gay's official duties will begin on September 6, 2022. Mr. Gay was selected for...
  Livability named Downers Grove one of the best places to live in the US in 2022! Click Here to Read the Article
Click here for more information on becoming an investor.